Welcome to Malin Ljungs webbshop
Goldsmith based on the small island of Ven in Sweden where i find inspiration for my jewellery that is made of recycled silver and gold.
I have an exam in Goldsmith Craftmanship from the Technichal Universitet of Copenhagen.
Featured in magazines such as...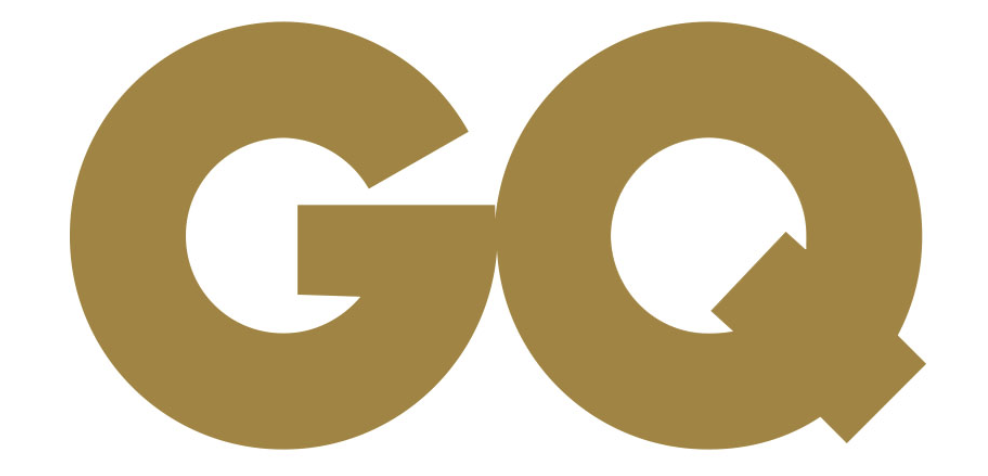 From May to September my fysical shop on the island Ven in Sweden is open, see my instagram @malinljungjewellery to see the opening hours each week!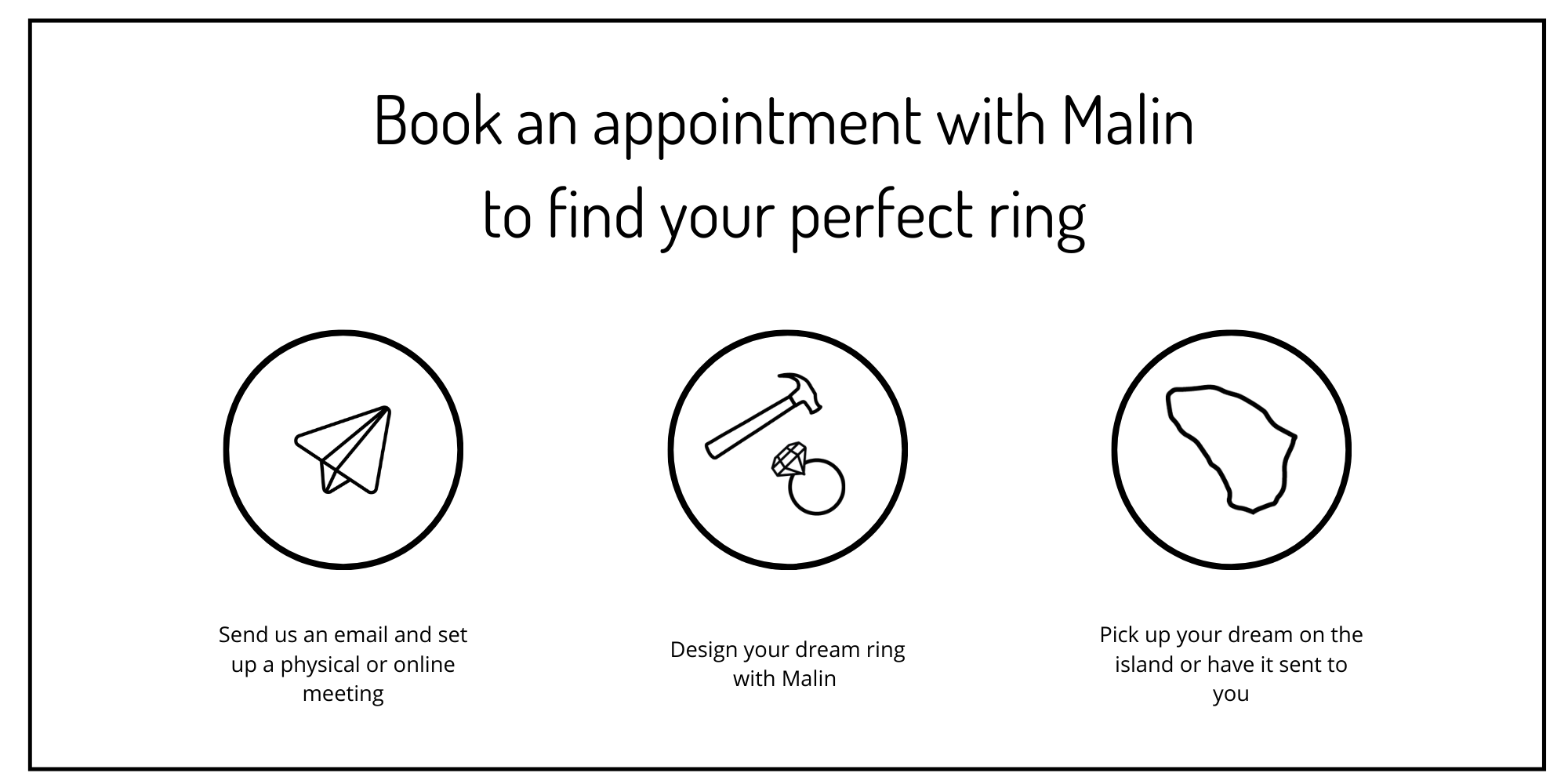 Design your dream love ring
Let your love story begin here
It's a always such a joy to be a part of something so special as the start of your love story and life together. Malin makes custom "one of a kind" jewellery that is uniqe to you and your story together. She uses carefully picked gems and then lets her and your inspiration take place and form the perfect piece.
Send us an email to book your appointment with Malin, online or physical at the store on the Island Hven.