Welcome to Malin Ljungs webbshop
Goldsmith based on the small island of Ven in Sweden where i find inspiration for my jewellery that is made of recycled silver and gold.
I have an exam in Goldsmith Craftmanship from the Technichal Universitet of Copenhagen.
Featured in magazines such as...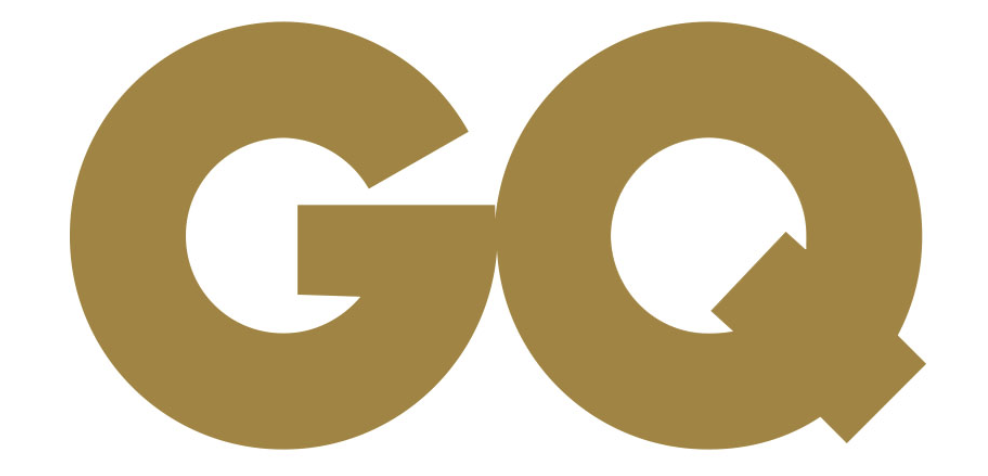 From May to September my fysical shop on the island Ven in Sweden is open, see my instagram @malinljungjewellery to see the opening hours each week!

True love
Time to dance and celebrate love and life.
Choose engagement and wedding rings that are made with recycled gold and carefully handpicked diamonds and gemstones is very important and something we do at Malin Ljung Jewellery. There will be some news at shop soon, where we will represent Malin's classics and her "One of a kind". The inspiration have Malin found in the nature, music and life. Let your love story start here.